Women's History Month at Cboe
Cboe Blog
▬
March 26, 2019
We're celebrating Women's History Month throughout March. Check back regularly as we add new profiles, quotes and more, or follow along on your favorite social media channel with #CboeWomen.
Her Story: In Focus
Click the box to read about some of the women (and men!) that make Cboe great.
Bea Ringold
Roma Colwell-Steinke
Lisa Shemie
Arianne Criqui
Eileen Smith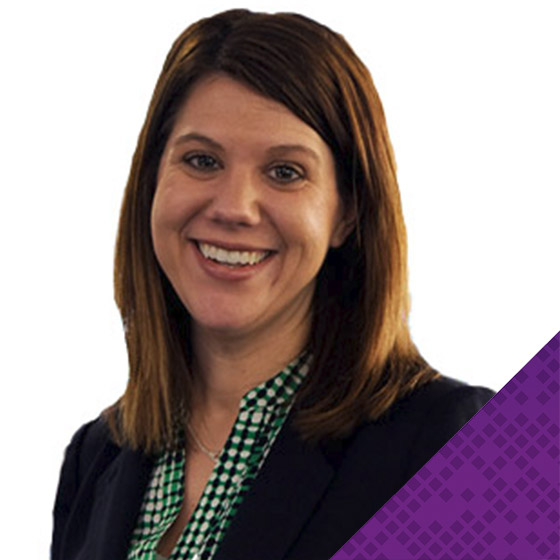 Jill Griebenow
Laura Morrison
What She Said
Quotes from Cboe women about work, life and everything in between.


Her Story
A snapshot of what women do around the company.

See what else we've been sharing!